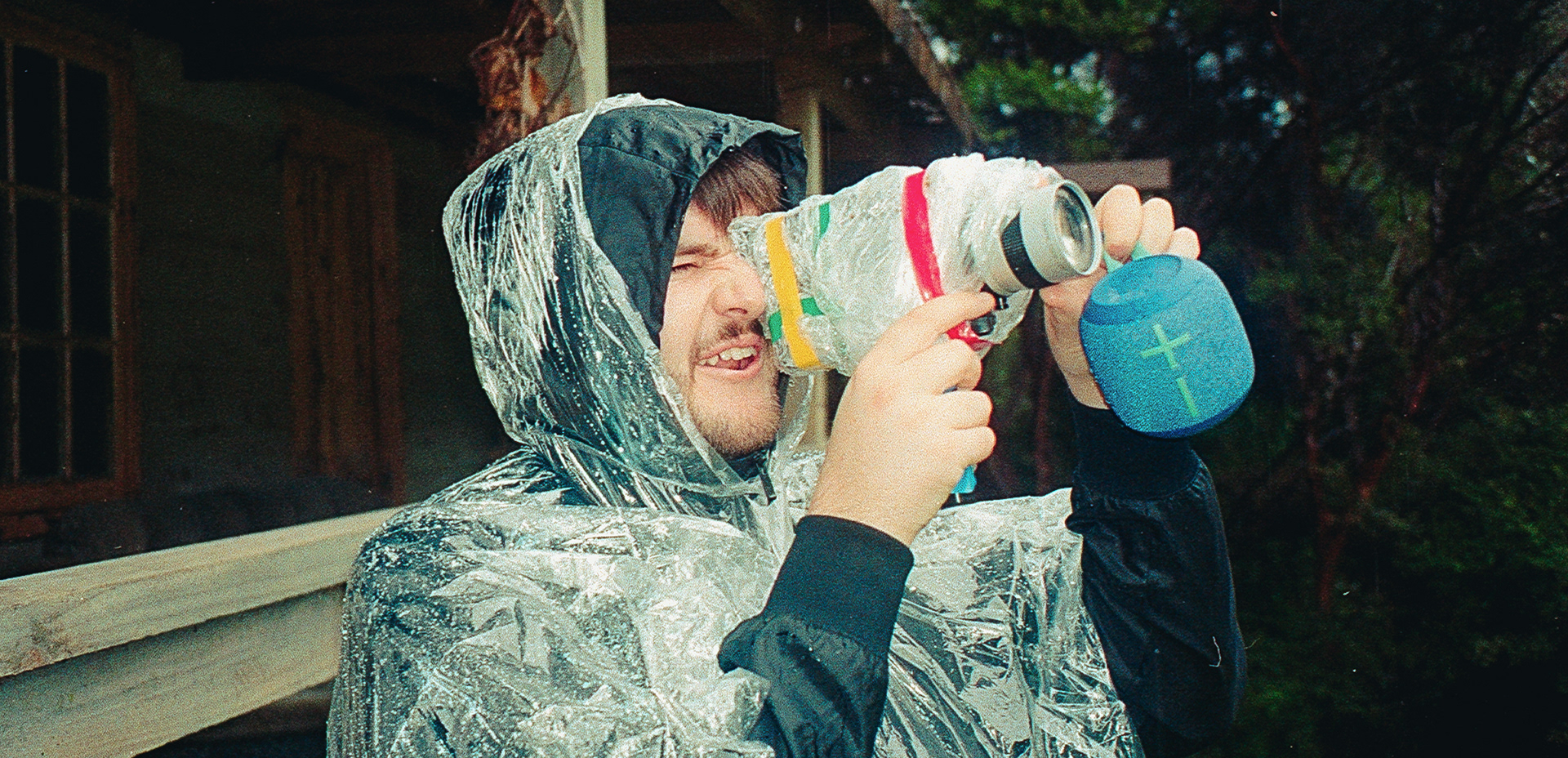 Connor Pritchard is an award-winning director from New Zealand who has been helping artists transform their visions into reality. Since setting his sights on this dream, Connor has gathered an impressive and diverse catalogue of past work including some of New Zealand's most prominent artists - SIX60, Melodownz, The Black Seeds, SWIDT, Baynk, JessB, MAALA, Raiza Biza, Church & AP and many more. 
Connor's genuine passion for directing shines through in both his work process, as well as the final product. He is capable of working across all genres of music, and other mediums, all while staying true to his signature style. This style, and by extension his brand, has become an iconic component of today's New 
Zealand music industry, especially within Hip Hop.